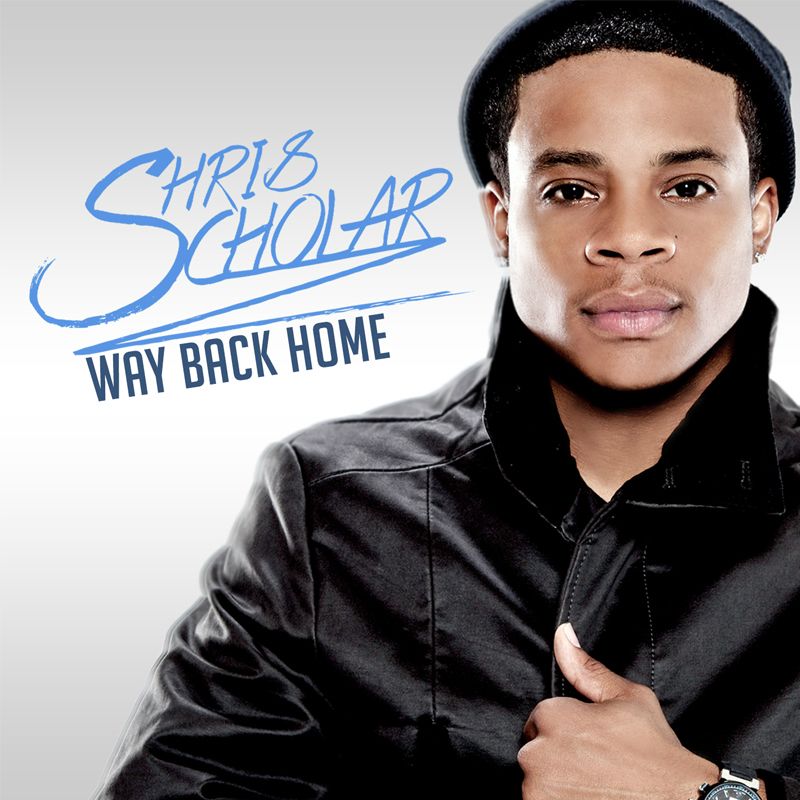 Upcoming EP Language Arts on May 14,
2013. "Way Back Home" is a fresh record that blends the musical styles of R&B
and hip-hop. The 20-year-old Virginia native wrote, directed, and edited the
official video, which is set to release on May 14, 2013.
Scholar exploded onto the music scene at the age of 16, opening for legendary
Hip-Hop and R&B artists such as Salt & Pepper, Doug E. Fresh, Dru Hill, and
many more. His participation in the Russ Par Summer Concert Series and Hip
Hop Legends Tour captured the attention of industry notables including Jermaine
Dupri, who has featured the rising star as an artist to watch for on social
networking site GLOBAL14.
Scholar
has not only generated a buzz among
industry veterans, but the Virginia native also snagged a local nomination for
Best Male R&B Artist in the state of Virginia at the 2011 DMV Music Awards. His
relentless work ethic and determination has enabled him to work closely with
Grammy winning producers and songwriters, and he recently signed to
production house Mars

On Sunday

under super-producers
Blac Elvis and Harold Lilly.
With his first mixtape Sober Up: Class Is In Session successfully introducing him
as an artistic threat,
Scholar
is out to prove that he's not just another industry
drop out. His upcoming EP "Language Arts" showcases his art of storytelling
through lyricism and genius concepts, and channels a few of his musical
influences including Stevie Wonder, Michael Jackson, and The Fugees.
"Language Arts" will be available for download on iTunes and
ChrisScholarOnline.com

June 1, 2013

.
What do you think of Chris Scholar new single?